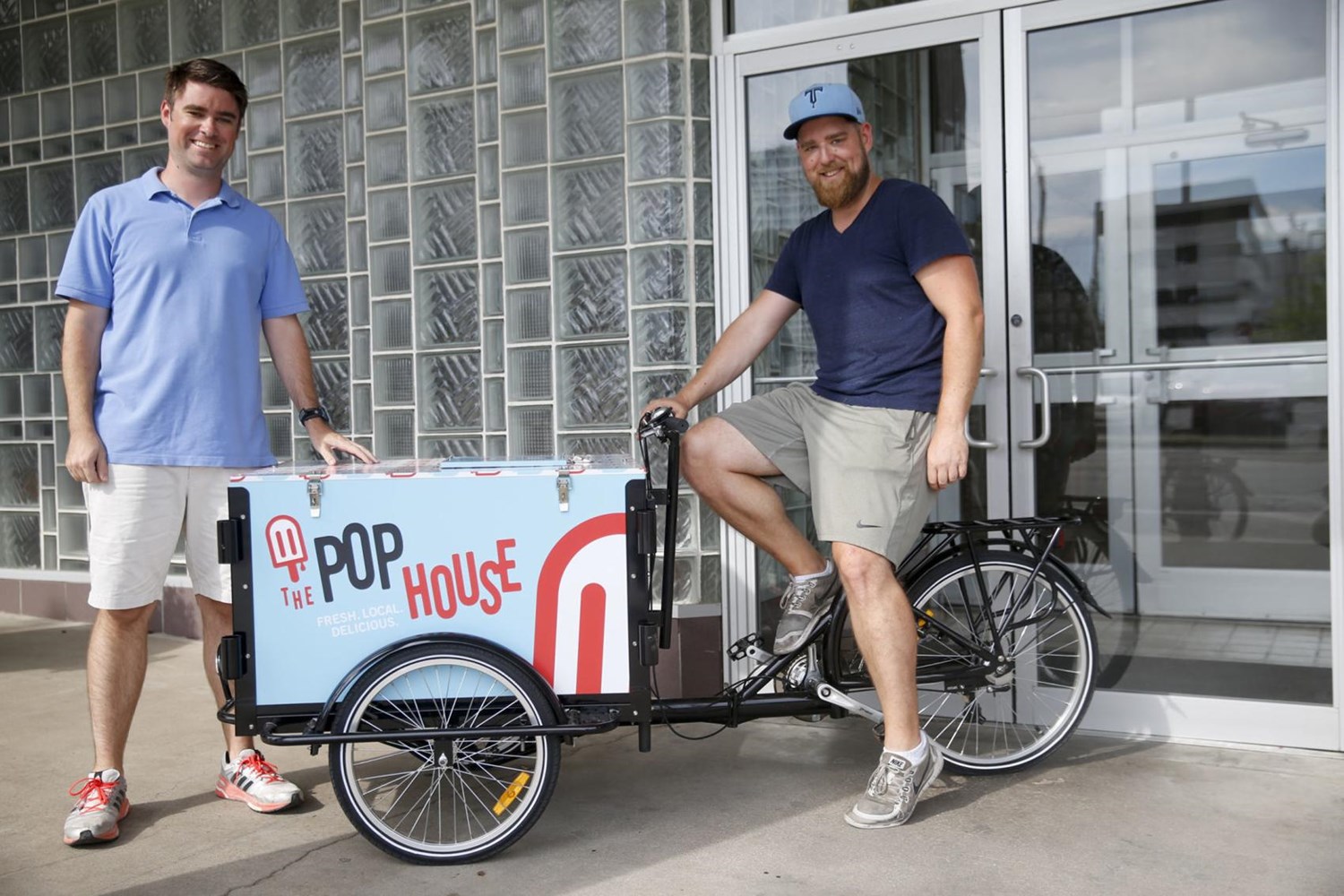 Local entrepreneurs will attempt to further their start-up ventures Wednesday at Demo Day, the final live pitch event of the Tulsa StartUp Series season.
Presented by the Lobeck Taylor Family Foundation and the OSU Riata Center for Entrepreneurship, the pitches will be heard at 6 p.m. at the McKeon Center for Creativity at Tulsa Community College, 910 S. Boston Ave.
The five winners of the 2019 bi-monthly pitch categories will compete for a $15,000 prize, a yearlong desk membership at 36 Degrees North, additional resources to launch their business and a dedicated yearlong mentor.
Competing will be winners of the following categories: cybersecurity, physical product, food and retail, social enterprise and wild card. Also at stake will be a "Crowd Favorite" award, for which businesses will compete by setting up trade show-style in the room. During program breaks, event attendees can visit those participants and hear their pitches one-on-one, casting their votes at the end of the event.
The four judges will be Clay Holk, the city's senior policy adviser for entrepreneurship, small business and economic innovation; Devon Laney, CEO of 36 Degrees North; Rose Washington, executive director of the Tulsa Economic Development Corporation, and Kezia Williams, CEO of Black upStart.
Lobeck Taylor Family Foundation has been an advocate for entrepreneurial innovation, growth and creativity since 2007, when then-Mayor Kathy Taylor helped establish the competition as the Tulsa Entrepreneurial Spirit Award. It segued into the Tulsa Community College StartUp Cup in 2012, and it was renamed the Tulsa StartUp Series in 2016, when the format changed from a yearlong program to bimonthly pitch competitions with specific business categories.
The Riata Center staff fosters entrepreneurship through outreach programs.