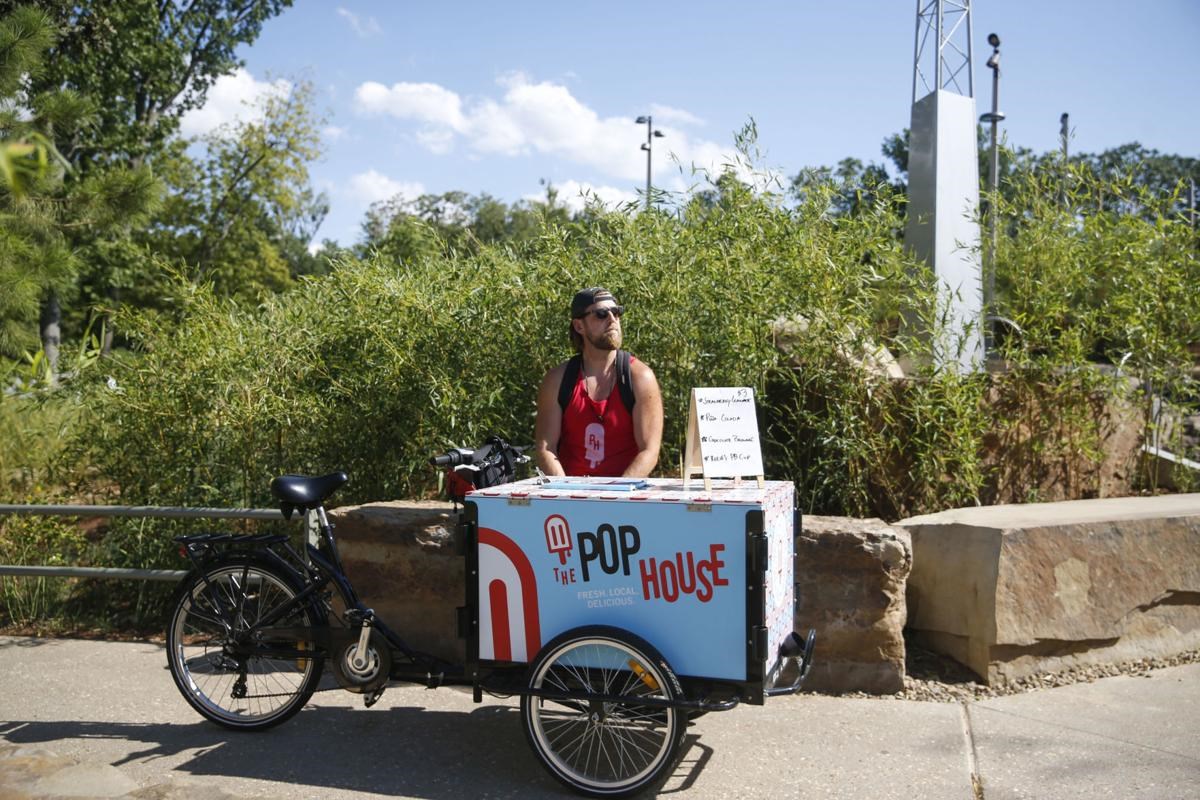 Of the 68 companies that have delivered live pitches to the Tulsa StartUp Series since 2016, a total of 84.6 percent are still in business.
That is according to the series' first impact report released Tuesday by the program's developer, Lobeck Taylor Family Foundation. The report examines data from 2016 to 2018.
LTFF has been an advocate for entrepreneurial innovation, growth and creativity since 2007, when then-Mayor Kathy Taylor helped establish the competition as the Tulsa Entrepreneurial Spirit Award. It morphed into the Tulsa Community College StartUp Cup in 2012, and it was renamed the Tulsa StartUp Series in 2016, when the format changed from a yearlong program to bimonthly pitch competitions with specific business categories.
"We can quantify impact in terms of funds dispersed, employees hired or products sold, but I think the real impact is the 'butterfly effect' caused by an entrepreneur going from concept to market, publicized and celebrated through StartUp Series and the entrepreneurial community," Elizabeth Frame Ellison, CEO of the Lobeck Taylor Family Foundation, said in the report.
A total of $115,000 in prize money was awarded through the StartUp Series from 2016 to 2018, according to the report. A total of 57.7 percent of the people who made live pitches were ages 25-34.
Other findings of the report: 61.5 percent of the competitors were women, and 38.5 percent had at least a bachelor's degree.
"One entrepreneur's success is their neighbor's inspiration … or their child's … or a member of the community they don't even know who was inspired by their pursuit of their entrepreneurial goal," Ellison said in the report. The StartUp Series "fits into the mission of our foundation because it helps startups grow and scale their businesses, which impact their quality of life and that of all Tulsans."
The final live pitch of the 2018 Tulsa StartUp Series is from 6 p.m. to 8 p.m. Wednesday at the Thomas K. McKeon Center for Creativity at Tulsa Community College, 910 S. Boston Ave. The five winners of this year's business segment categories will compete for a $15,000 first prize, a one-year desk membership at 36 Degrees North, a dedicated yearlong mentor and additional resources to launch their business.
More info -
https://www.tulsaworld.com/business/tulsa-startup-series-gives-entrepreneurs-nudge-in-business/article_a6b14f8a-da9f-5e58-aab2-17d24499d0ad.html