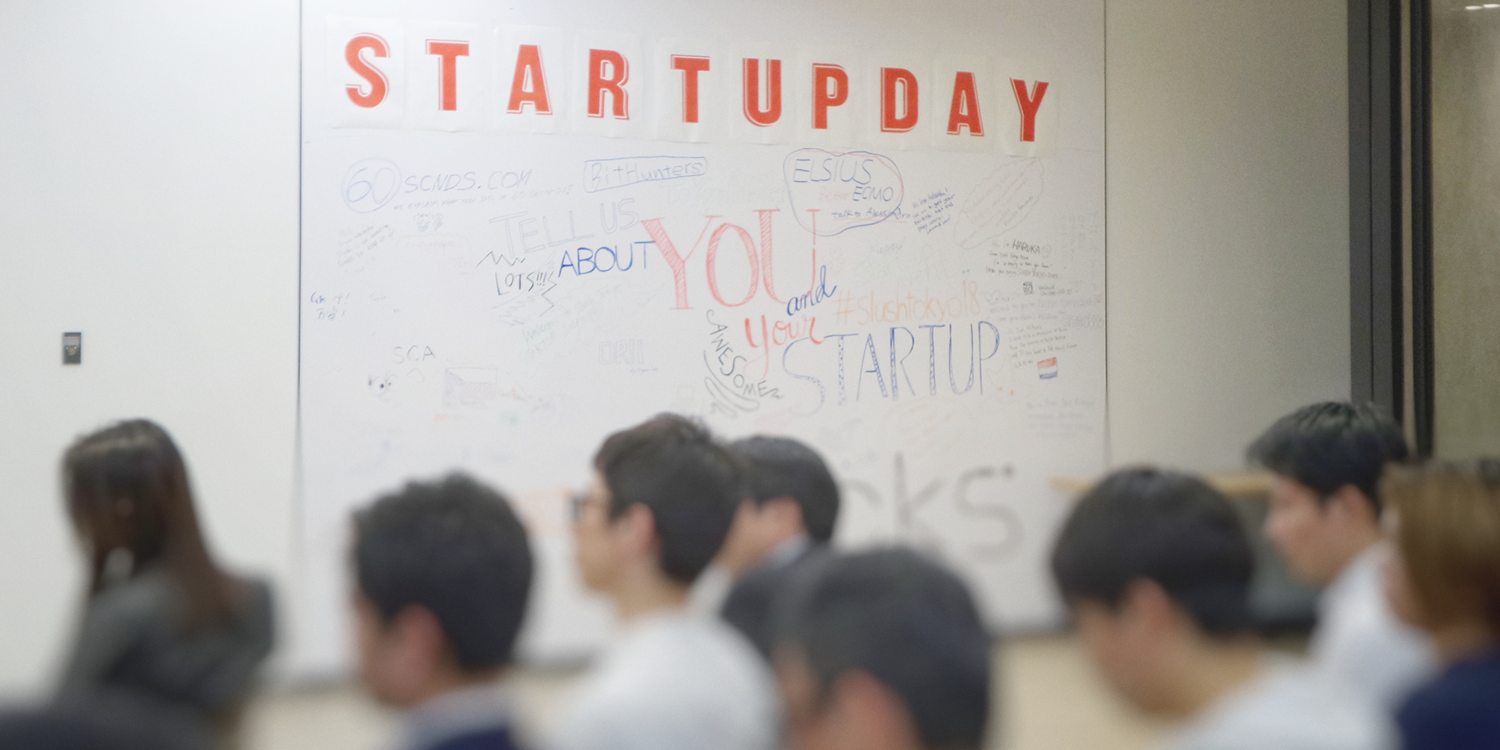 Inc.
just released its second annual
Surge Cities
list, ranking cities across America for their friendliness to new business owners. This year, Tulsa, Oklahoma made the list at #47 overall and #1 for wage growth. With the city's numerous resources, workspaces, community support, and events, it's no surprise that Tulsa was determined to be one of the best places to start a business in America.
Inc.
's Surge Cities partner, innovation policy firm
Startup Genome
, used public data as well as insights from the Inc. 5000 list of the fastest-growing private companies in America to compile the city rankings. Startup Genome developed its scoring system based on three traits that determine a surge city: growth, opportunity, and innovation.
"We are honored to be recognized as one of Inc.'s 2020 Surge Cities. It's validation of the alignment and collaboration among dozens of organizations committed to building Tulsa's innovation and entrepreneurial ecosystems," said Devon Laney, CEO of 36 Degrees North. "As Tulsa's basecamp for entrepreneurs, we understand how critically important having impactful connections and resources are to growing successful businesses - and the Surge Cities designation showcases that Tulsa is one of the best places in America to find them."
Inc.
's recognition of Tulsa comes at a time when startups are thriving and entrepreneurial events are plentiful.
Global Entrepreneurship Week
, hosted across the city November 16th through 22nd, is just one example of the impactful opportunities that Tulsa offers. Throughout the week, participants made meaningful connections with other innovators and funders, dove deeper into entrepreneurship, and built relationships within their niches.